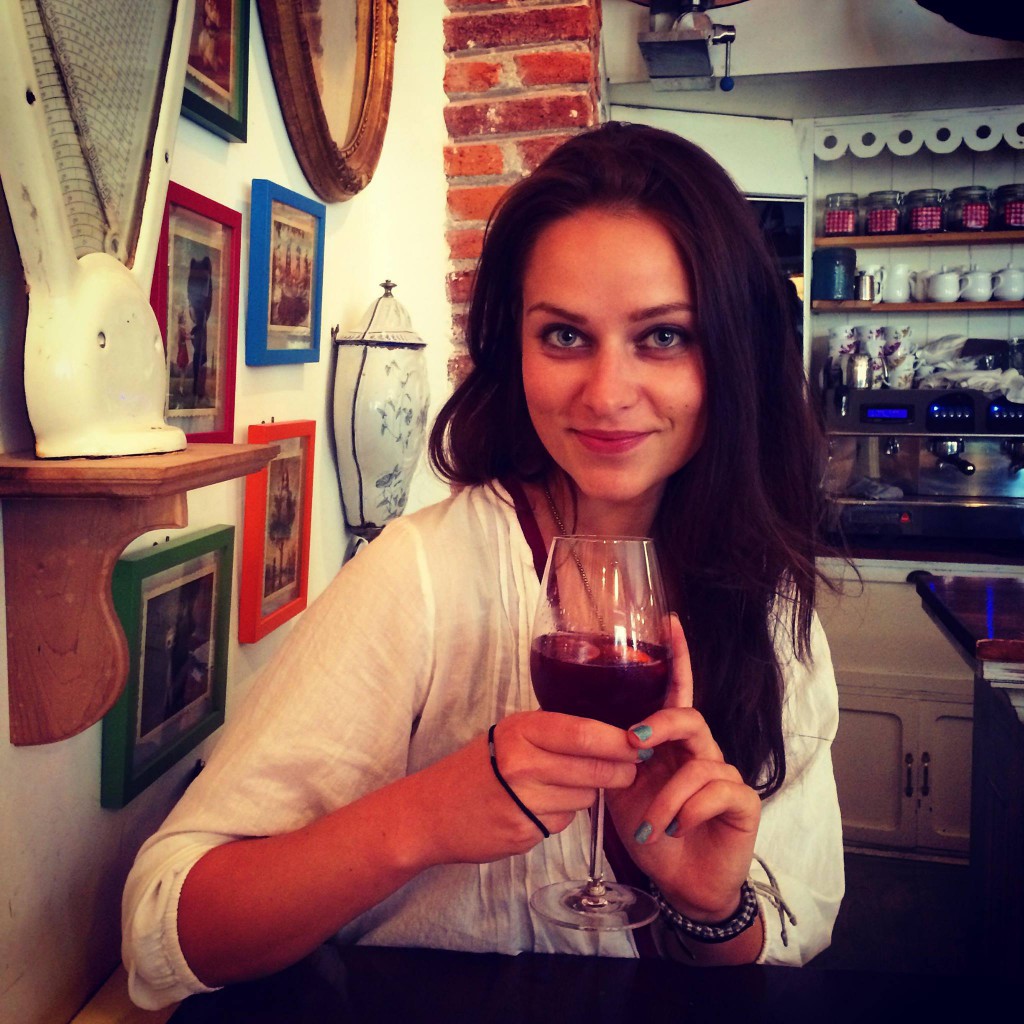 Hello and welcome. I'm Oda, the writer and voice of The Chameleon Soul. I hereby invite you to come on a journey with me through my personal diary. I desire to share experiences from my everyday life as well as work, unadulterated opinions, reviews, glimpse of my style and some of my favorite recipes with like-minded people. I want this blog to be a beautiful mess of randomness that matters to me, opening a window into my crazy, unpredictable life.
I'm in my twenties. I love playing chess and ping pong. I have previosuly lived in Singapore for 3,5 years where I received a Bachelor (Hons) in Musical Theatre. I'm lazy and energetic at the same time. Don't ask. Maybe I just know how to relax in stressful envioronments. I feel strongly for everything and it always shows in my body language. I have a little aquarium with one yellow fish and one red fish. They're good company.
I'm currently freelancing in Oslo, Norway as an actress and a musician. Yeah, I'm an artsy freak. And a foody. I hit the gym as much as I can, but sometimes I prefer to eat cake.  I'm always busy and I love it!
Feel free to use my photographs as long as you link them back to me. If you wish to contact me, please do so at contact@odamaria.com 
All the best,
O.