"Oda has that special madness that makes magic. That's something many artists crave."
Lim Yu-Beng
'Oda is a singular performer. Her passion, skill and inventiveness is delight to work with and magical to behold. Most compelling of all is Oda's voice. The moment I first heard her sing is still embedded in my memory; rich, powerful, with an overwhelming capacity to transport an audience into the darkest recess of their soul. Oda is definitely a remarkable talent.'
Stefanos Rassios
"Oda Maria is an exceptional musical theatre artist. Great beauty matched by a great intelligence; warm, witty, and insightful, as well as working with a lovely emotional depth and dynamic creative expression."
Tony Knight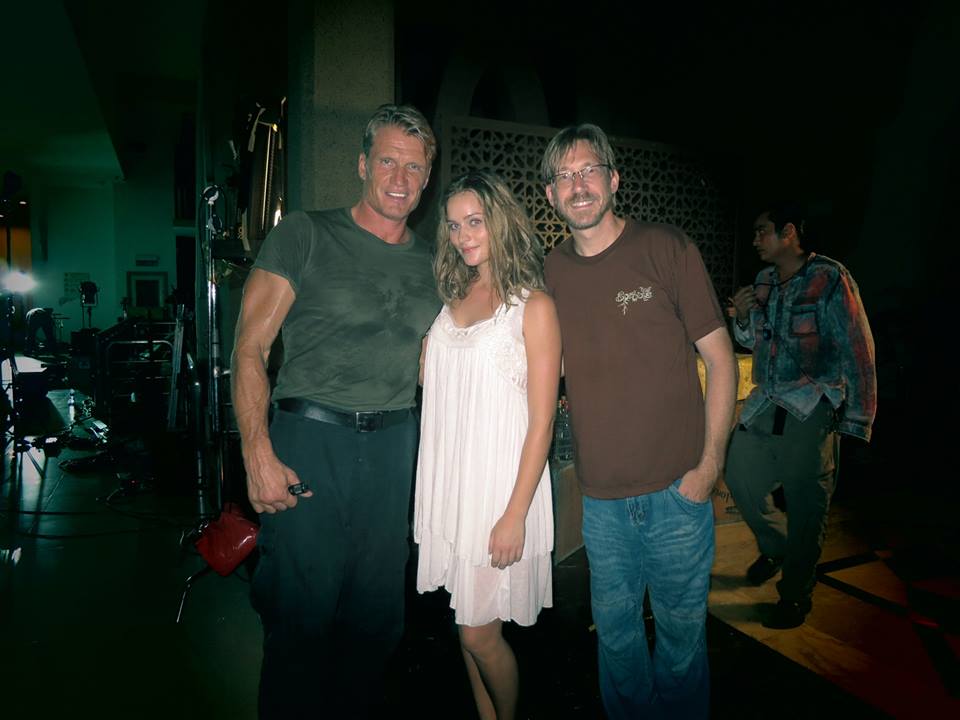 Anna in Battle of the Damned, 2013. From the left: co-actor and producer Dolph Lundgren, me and director Christopher Hatton. 
The flirty office woman at the end of the VitaePro commercial "Det funker for meg" in the Norwegian, Finish and Swedish version.
Norwegian: http://kreativtforum.no/arbeid/2013/06/sommerhit-fra-vitaepro
Finish: http://www.youtube.com/watch?v=UwOuGg9AsZg&sns=fb
Swedish: http://www.youtube.com/watch?v=MNZrBYsDAXM&sns=fb
My music video "Two Hollow Hearts". I wrote this to everyone who knows how avoidance makes you feel in a relationship. It is about looking back at having been completely lost in love, forgiving the most unthinkable. It is about two lovers who became strangers to each other and dealt with their issues separately instead of together. Years later they have both worked their way through the rain and things are starting to get back to where it was before they met.
. 
Photoshoot for Browhaus in Singapore, 2012.
Jazz concert, Marina Mandarin, Singapore 2012. Atrium Lounge, Stephen Francis og Arianna "The Duelling Pianos."
Photoshoot James Syddall, diamond jewelry maker, Singapore 2012.
Barbie shows through Mattel in Singapore and the Philippines. 2009-2012.
Ice Queen in Universal Studios, Resorts World Sentosa, Singapore 2011.
Svane Madrass commercial. Main part. 2013.
Role in Møkkakaffe, Norwegian TV show, NRK, 2013.
Stand in/stunts in Sarah Johnsen's "Rose Marie og gartnerens hemmelighet", 2015.
Oddsen-commercial. Main part. 2015.